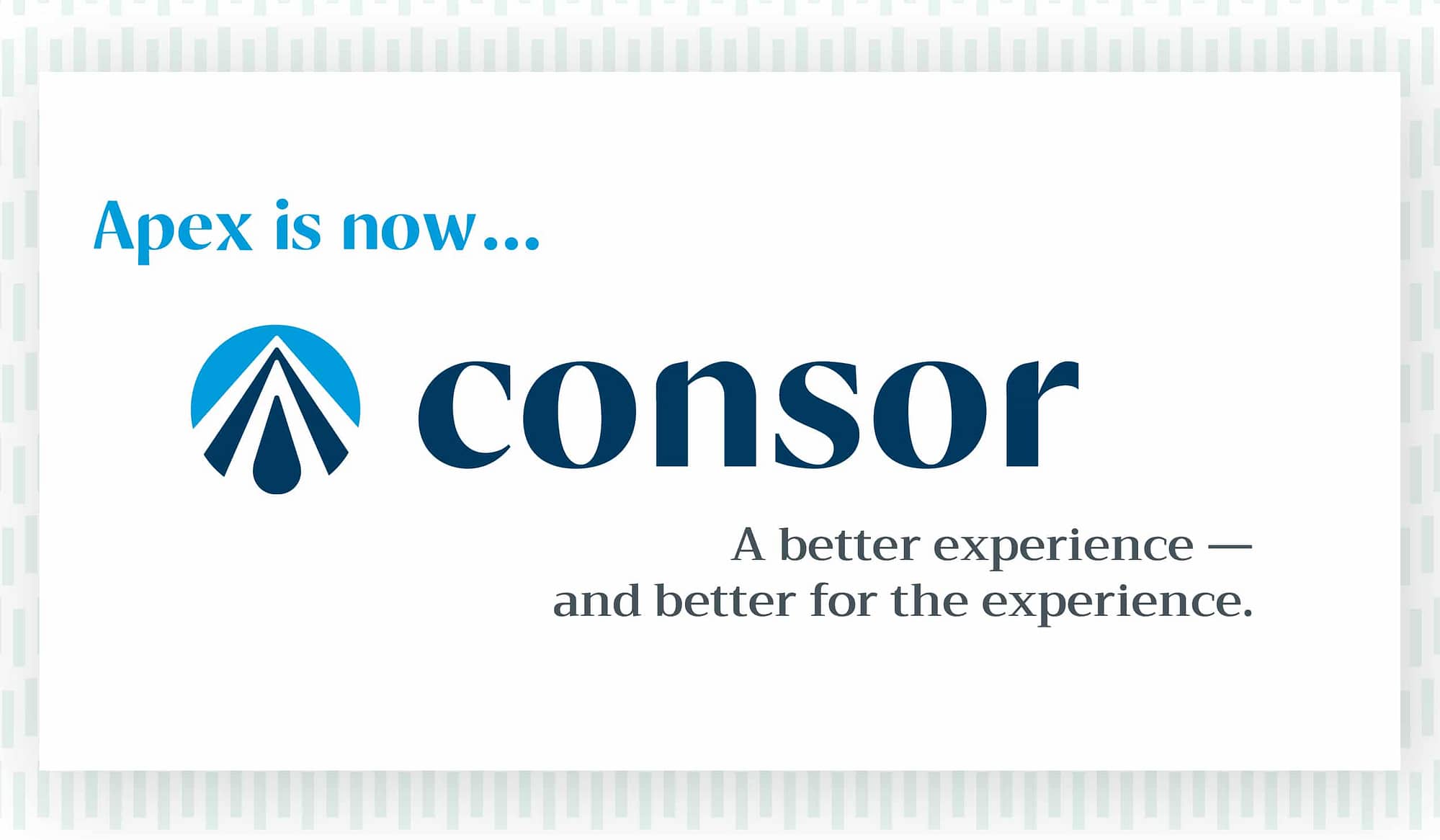 On October 5, 2022, we rebranded as Consor. Head over to our new website to learn more about Consor and stay connected as we embark on this next chapter!
Discover Consor at our new website; click the link in the top navigation.
Our Projects
Discover how we are making a positive impact through the projects we have worked on.
Work with Us
See our open positions and how you can be a part of the Apex team!
Apex staff is comprised of transportation planners, traffic engineers, ITS experts, traffic data collection specialists, data analysts and scientists, IT professionals, construction inspectors and managers, and maintenance and operations personnel.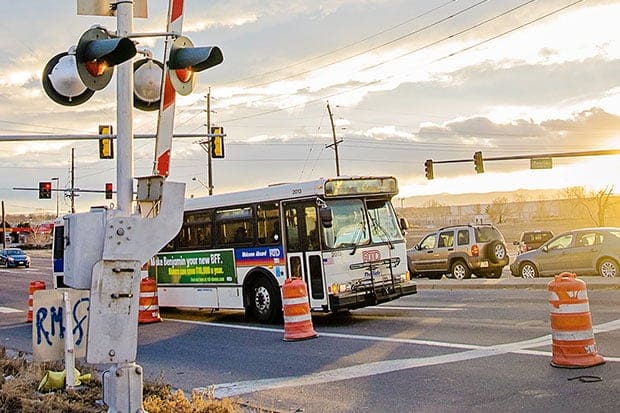 Traffic Safety & Vision Zero
Active Modes Facility Design
Intelligent Transportation Systems
Managed Lanes and Tolling
Transportation Policy Development
Integration & Installation
Generating New Ideas. Solving Big Problems.
We prepare you for the opportunities at hand and the bigger ones down the road.
Satisfied Clients and Counting
Employee Events every year
Percent Committed to Sustainability
The Apex office is located just down the road from the beautiful and historic Larimer Square. Our culture is guided by respect, transparency, collaboration, and tireless dedication to our clients.
Apex is committed to building a team of top talent for our clients. We are proud to be publicly recognized as a Best Place to Work by the Denver Business Journal. Our people love what they do and love working together, making them great to work with. Our culture is something that we are incredibly proud of, and this award is a wonderful testament to all the talented people that contribute to making Apex what it is – a great place to work.
who we are in our community
Our Commitment to Sustainability
In addition to helping our clients solve transportation challenges, we are determined to do our part to better the world as best we can. In 2018, we started the Apex "Green Team" in order to make sure that we are taking pointed, direct steps towards minimizing our impact on the environment.
Our management team promotes quality and sustainability in our business activities. We strive to create solutions that focus on the environmental, economic, and societal impacts of our projects whenever possible.
We exclusively offer non-disposable plates, silverware, coffee mugs, and glassware to reduce waste. Moreover, we are committed to reducing our waste by setting a compost station and various recycling stations for writing implements, plastic film packaging, batteries, snack wrappers, and single stream.
Apex encourages employees to use local multi-modal transportation options, such as bicycling. We participate and encourage others to take part in "Bike to Work" days. We also encourage the use of local transit options.
We schedule regular lunch-and-learns for employees to learn more about how to incorporate sustainability into their personal lives, organizationally, and for our clients on the projects they work on. Topics have included how to minimize waste, the future of recyclable materials, and composting.
Let's Start Something new

Say Hello!
The Apex Design office is located at:
1675 Larimer Street
Suite 400
Denver, CO 80202
Want to see our latest updates?
Follow us on LinkedIn!